I'm going Freelance
After 13 amazing years at Kent College, I have left to become a freelance musician.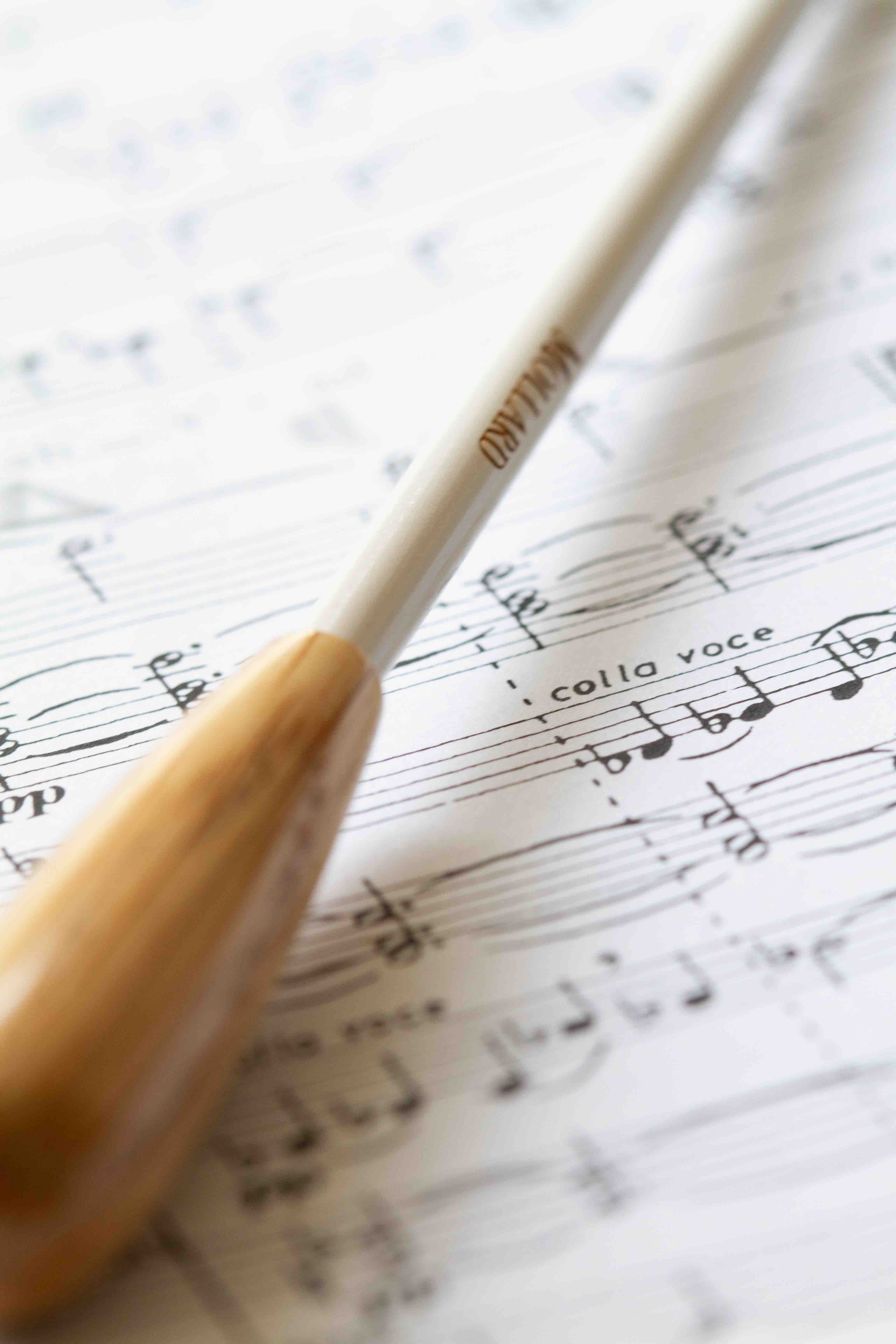 After thirteen years as Director of Music at Kent College, I've decided to go it alone and become freelance. This might come as a surprise to those who know me well as I have often expressed how much I have loved my time at Kent College.

However, I have always valued individual creativity as much as well as teamwork and have sought more control and self-determination than an organisation is able to offer. Going freelance gives me a chance to become my own boss and not have to wait weeks or months to get approval for new projects that I'm passionate about. I've always been opportunistic and that doesn't always sit well in the ethos of a large organisation.

I now have the opportunity to be more pro-active in getting into the community, something I've always wanted to do, but have never had the time or resources. One of my projects in this regard is inspired by a Leeds band called
Hope & Social
and I'm really excited about the team I've persuaded to come on board with it.

Obviously, I'll also be able to do more performing, both classical and jazz, which is also a big attraction to going it alone. I will also continue to teach.

Many thanks to all of you who have offered support, encouragement and advice.