I am an experienced conductor and have directed just about every kind of ensemble at every level in a huge range of styles.
I have conducted a lot of choirs! At the start of my career, I was choral animator for Stourbridge, conducting Stourbridge Young Chorus and deputising with Dudley Youth Choir.
Since then, I have tried to lead choirs through a range of quality music, from renaissance motets through to modern art music and arrangements of pop songs.
Although my reputation was made as a choral conductor, I have become increasingly worried about the decline of instrumental music in the UK and have specialised more in orchestras and bands in the last ten years - hoping to do what I can to help.

I now adore conducting orchestras!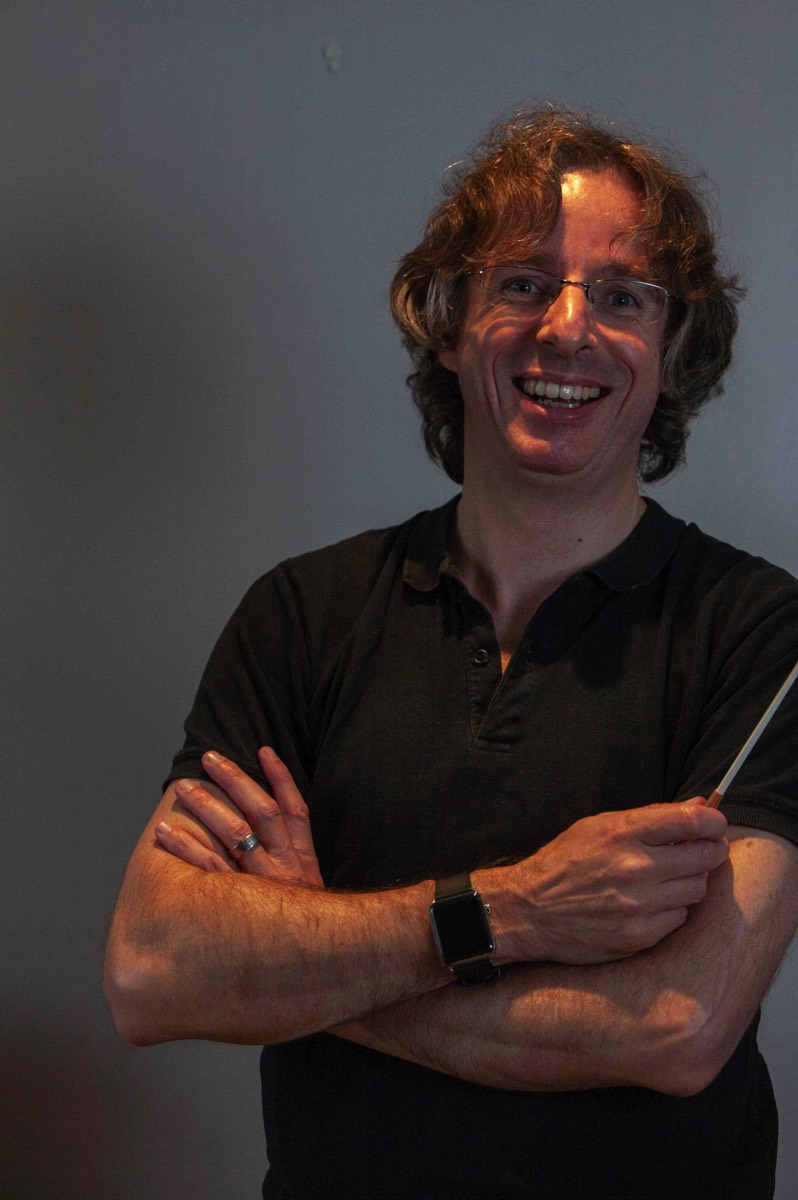 I have directed a wide range of musicals, including standard repertoire like Grease and Carousel as well as more demanding shows like Phantom of the Opera, Evita and Les Miserables.
I have also very much enjoyed conducting three operas: The Magic Flute, Carmen and Judith Weir's The Black Spider.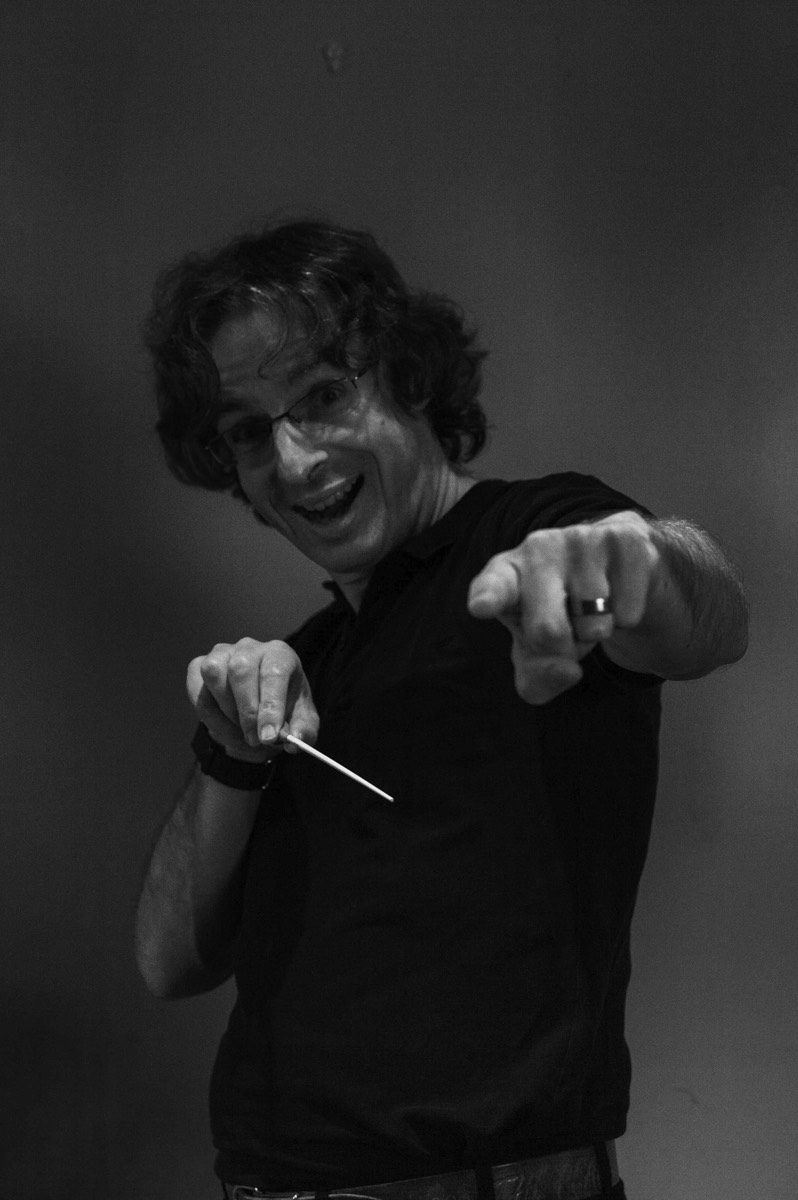 I direct
West Kent Big Band
from the trombone, occasionally getting out of my seat to lead the band in crucial moments.